Wellness and Activity Programs
We work hard every day to support our residents to lead a healthy and enjoyable lifestyle in every way possible – physical, mental, emotional and spiritual. We offer programs and services each day for residents to enjoy including exercise and fitness classes, card games, happy hours, music and entertainment, computer classes, walking groups, book clubs, wine tastings and various guest speakers that educate them on the latest in health and wellness. We support our residents desire to engage life, have fun, remain independent and continue to contribute to their community.
RobinBrooke Senior Living also offers a variety of fun and engaging activities off-site including visits to parks, museums, restaurants, shopping, sporting events, and more.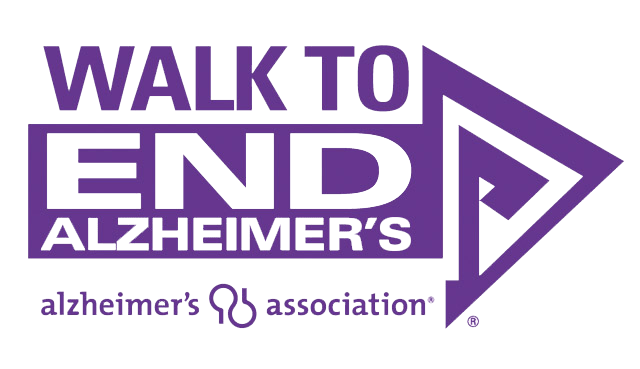 Together We Can End Alzheimer's
Alzheimer's disease is relentless. So are we. Join our team for the Alzheimer's Association Walk to End Alzheimer's®, the world's largest event to raise awareness and funds for Alzheimer's care, support and research.